What Can I Do For You?
You can tap into my 15+ years of experience in business analytics by booking an online consultation with me, or you can hire me to help with your smaller business analytics projects.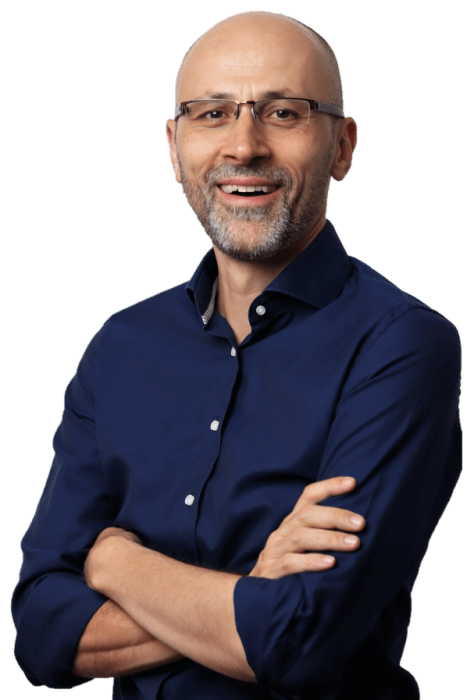 Work with Experienced Professional
I have over 15 years of experience in different analytical positions working on product analytics, sales analytics, deep dives into financials, and analyzing companies' business models.

Flexibly bridge a gap in your team.
Sometimes your team might be tied up with other projects, or you might not justify a full-time business analytics expert on your team. No problem, flexibly hire me only when you need me.

Do Not Waste Time and Schedule Efficiently
Booking an online consultation with me is easy. Just choose from the available time slots and pay by card or PayPal. You will get an invitation in your calendar with all the necessary information.

Know Exactly How Much It Will Cost You
For consultations, I charge $199 for the first hour and $149 for additional hours if needed. For projects, I can commit to a final price in advance if the scope of the projects is well-defined.
Answers to Your Questions
How can I schedule a consultation with you, and how the whole process works?
It's easy. Just click on the green button at the top or the bottom of this page, and the scheduling form will pop up. Then you will need to choose an available 60-minute time slot.
In the form, you will also be asked for additional information like your email address and a description of what I can help you with.
Finally, you will be asked to pay $199 by card or by PayPal.
That's all. After that, you should get a calendar invite into your email inbox shortly, with a video meeting link.
What happens during an online consultation?
It very much depends on you and what you want to achieve. It can be a video call with me, giving you concrete guidance adjusted to the situation you are dealing with.
Another example would be a consultation where you can get my feedback on your analytics work, ideas, or business model.
We can also turn this consultation into a deep dive into different topics I write about, like financials and business models of large technology companies.
What if I need a consultation lasting more than one hour?
If you expect you will need more than 60 minutes of my time, book your first hour and mention your need for additional sessions in the booking form. At the end of our first video call, we can estimate how many one-hour sessions are needed, and I will provide you with a special booking link for scheduling the remaining sessions for $149 per hour.
What are your areas of expertise?
You can check my professional profile on LinkedIn for more details about my experience. My strength is mainly combining business knowledge with technical and analytics skills. Here is a range of things I can help you with in consultations or as part of a smaller analytics project.
How can I hire you for a short-term analytic project?
The first option is to email me at [email protected] and describe what you would like me to help you with. I will need enough details to understand what you are trying to achieve and the project's complexity.
After that, if there is no need for additional clarification, I will give you an estimated price range, and you can decide if you are interested.
If you decide that you want to work with me, book an online consultation with me by clicking on the green button on this page. At this meeting, we kick off the project and chisel out details, deliverables, and payment schedule. Booking this online meeting will cost you $199, but it will count towards your first payment.
Can I hire you for a long-term project?
Unfortunately no. Currently, my time constraints do not allow me to accept projects where my time allocation would be more than around twenty full days. It would hinder my flexibility to take on smaller projects.
Of course, there is always the option to split large projects into smaller ones with well-defined output. However, I will not be able to commit to the second project until the first one is done.
How much do you charge?
My pricing for a consultation is $199 for the first 60-minute session, and $149 for any follow-up 60-minute session. Payment is required when scheduling a consultation.
For smaller analytic projects where the point is not a consultation but delivering analysis or other results to you, pricing will depend on how much of my time the project will require. My rate is $799 per day, and for well-defined projects, I will be able to commit to the final price after our first meeting.
Note that for project work, I require some advance to be paid before I start working on the project, and delivery of final documents depends on full payment.
What should I do if I have further questions?
Contact me at [email protected]